Temporary exhibition "View from Ararat"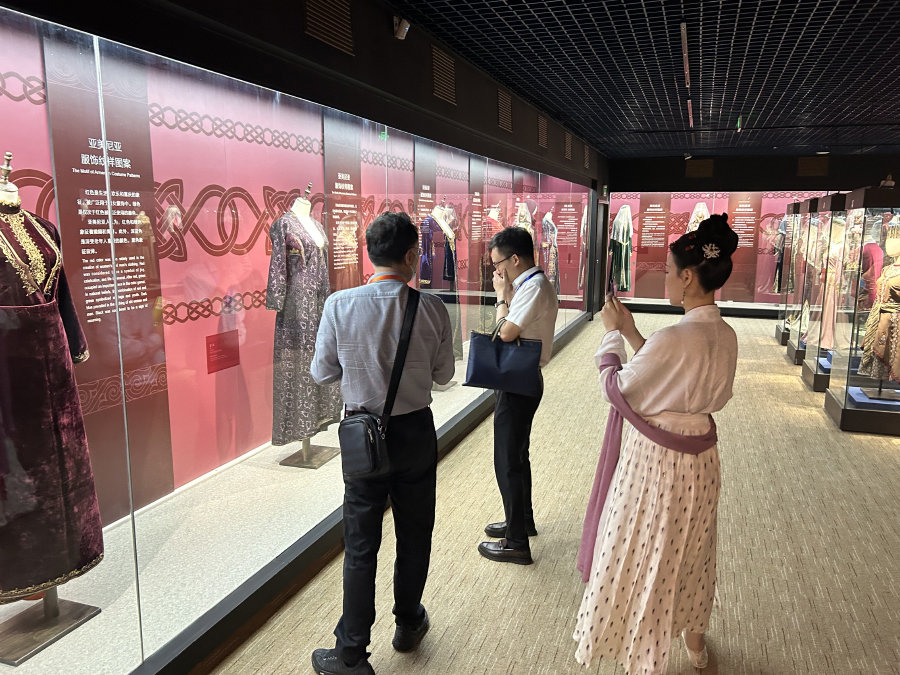 2023 On May 18, the International Day of Museums, the exhibition entitled "View from Ararat" was opened in the museum of Fuzhou, Fujian Province, People's Republic of China. This  exhibition  was presented in China for the first time, which was organized thanks to the support of the "Armenian-Chinese Partnership Center" NGO. On the display there were  around 76 objects dating back to the 19th and 20th centuries:  traditional costumes, carpets, embroidery, silver jewelry.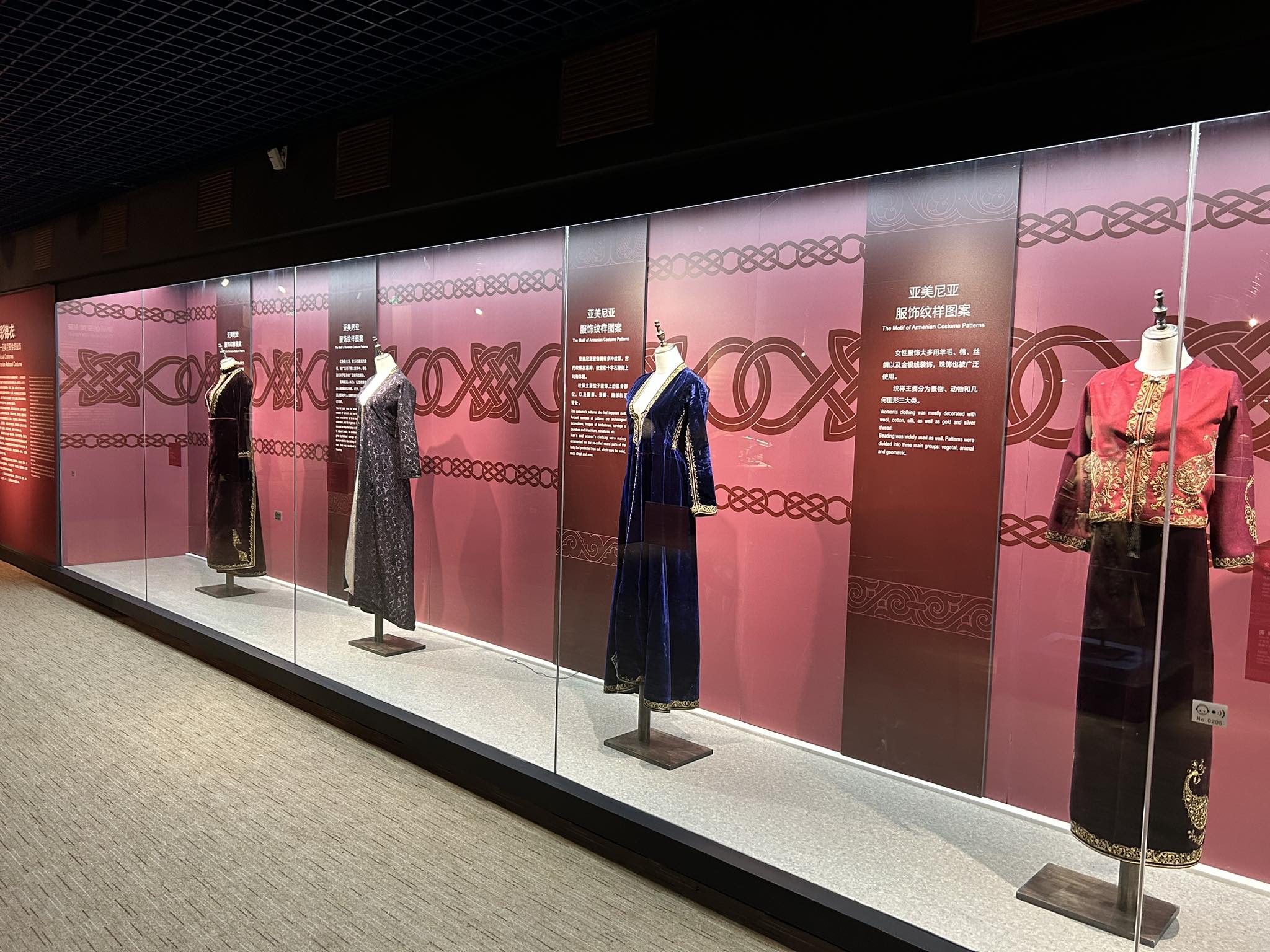 Photographs depicting ancient Yerevan completed the general concept of the exhibition, giving the visitor the opportunity to get an idea of the thousand-year history and culture of the Armenian people living at the foot of the biblical Ararat. On July 18, even before the dismantling of the exhibition, the visitors watched with great interest the museum objects brought from the distant capital of Armenia.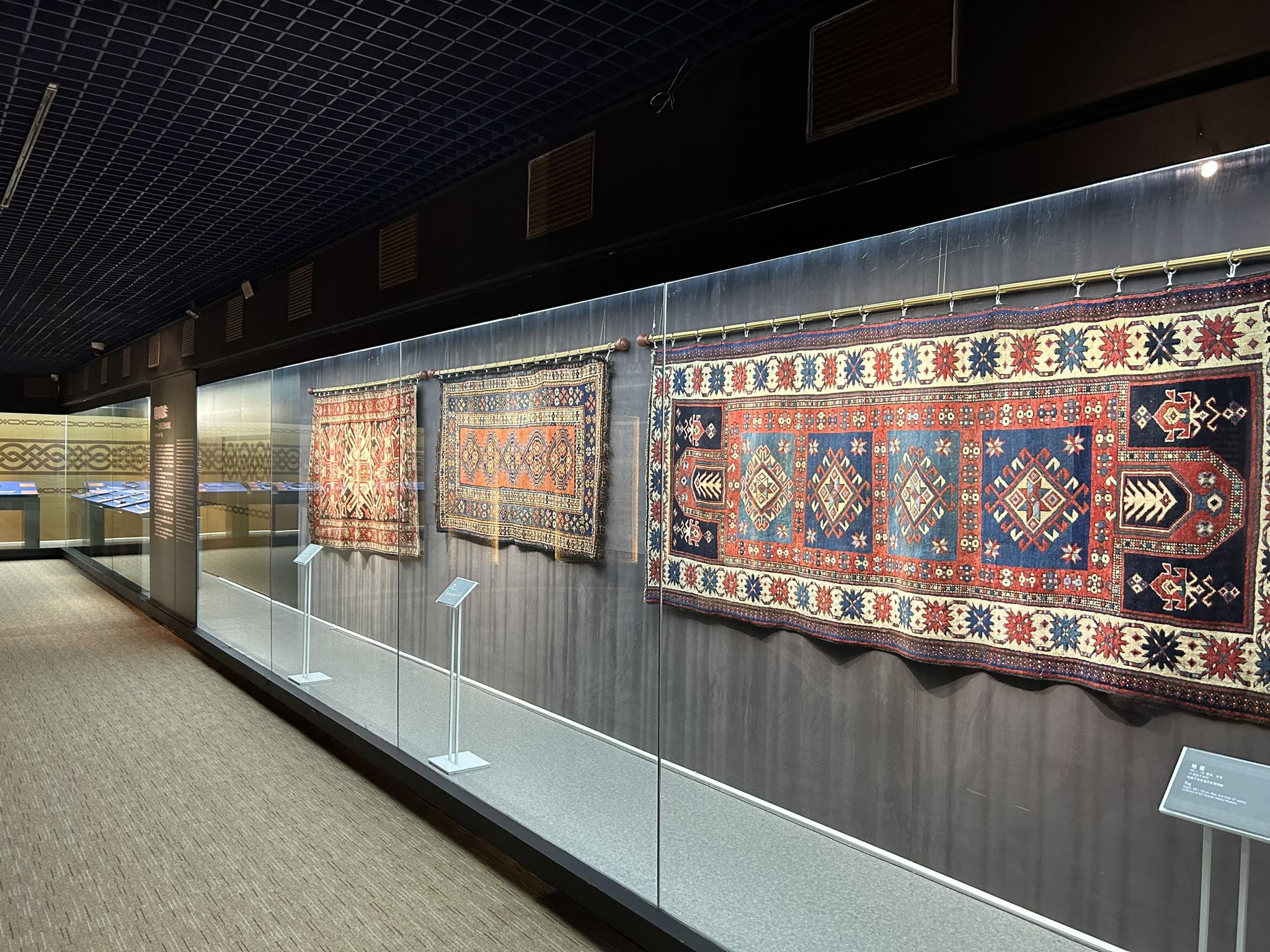 As a result of summarizing the exhibition, it became clear that it had about 153,000 visitors.
It is very important that the exhibition also had a lasting result, that is, the Fuzhou Museum published a color catalog of the 76 exhibited objects in Armenian, English and Chinese.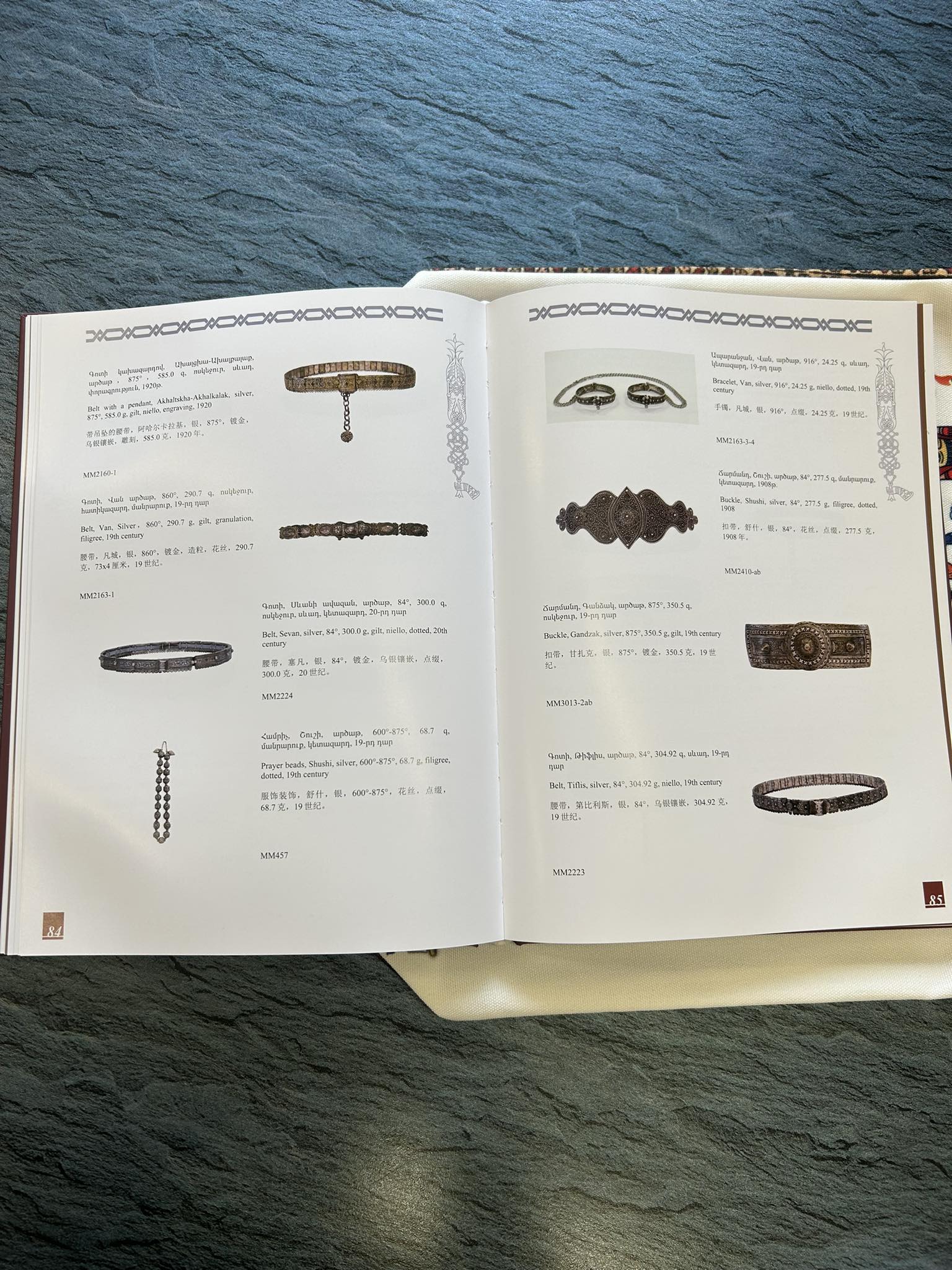 The presentation of Armenian culture in China will continue in 2024, as museums in a number of cities have already expressed their desire to host the exhibition.