Most interesting and less statistically significant topics in Yerevan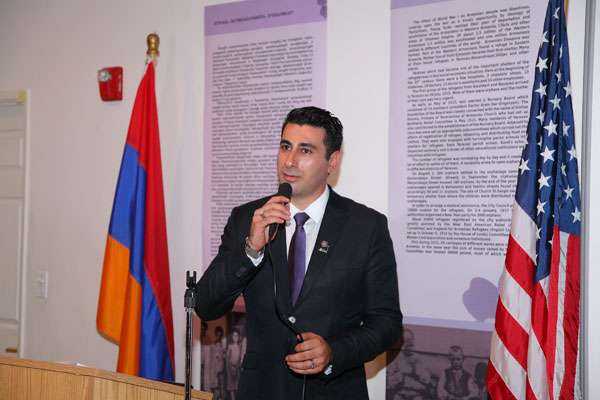 This article presents the most interesting and less statistically significant topics in Yerevan: the places of entertainment of old and new Yerevan (taverns, inns, cafes, restaurants). All they are represent from the tourism point of view.
If during the previous centuries the everyday life in Yerevan was booming in the squares or in the adjacent territories and darkness with mysterious silence took place in the streets, in the middle of the 20th century the situation has changed, and even late at night streets of Yerevan were crowded.
Today, there are full of lights, fountains, recreation areas and attractive cafés that give a special brilliance to our capital.
Nowadays, there are many well-known cities which are considered to be a unique "business cards" by the help of representing their old traditions, hospitality, authenticity – taverns, inns, cafes or restaurants, which are the most visited spots. But unfortunately, in Yerevan we have the opposite scene, though Armenians considered to be the hospitable people in the world.
In our research we represent the famous taverns, inns, cafes and restaurants during 3 periods of Yerevan: Old Yerevan, Soviet Yerevan and Modern Yerevan. Also, we try to represent the locations, which society members and people usually visited those places, even what kind of dishes were well-known, etc.
Summing up the article, we briefly represent all the places of interests and entertainments of Yerevan, which have been a memorable spots for the citizens. We have also introduced a number of tourist and gastronomic festivals in the modern section of Yerevan, which are considered to be the dominant destinations and locations for the 21st century tourists that visit the city.
The attached archival documents and photos made the research more attractive and informative.
Gevorg Orbelyan
Head of tourism Unit
Yerevan Municipality