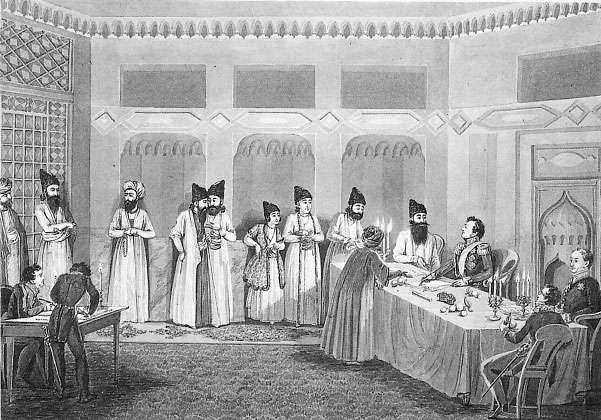 1917 years After the revolution in Transcaucasia, there is a need for new administrative divisions because the existing divisions did not allow the implementation of reforms in the region, introduce the Zemstvo, and organize the Founder Council elections. The issue of border change is of great importance for Armenians, as Armenians from the 40 provinces were the majority only in the absence of being deprived of their national lives.
The province of Yerevan was no exception, which was considered a disputed area. According to the Minister's plan, it was envisaged to form Yerevan province in six provinces, and according to St. Petersburg. I. S. Kamsarakan project envisaged formation of the provinces of Nakhijevan, Echmiadzin, Nor Bayazet, Yerevan, Kulpinski and Alexandrapol.
The division is based on the. I. S. Kamsarani was guided by an ethnographic principle, which was most fitting to revolutionary demands. However, these programs are not accepted as a result of the Georgian-Tatar logic and policy, and the solution to the problem is delayed by other dimensions related to geopolitical changes.