An exhibition dedicated to Iranian culture was opened at the Yerevan History Museum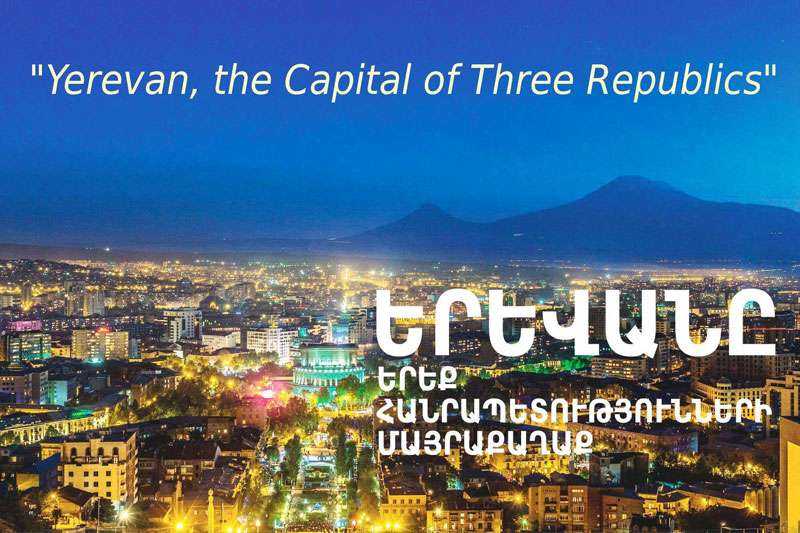 Within the scope of Yerevan Municipality initiated program aimed at spring tourism boosting in the capital, the traditional exhibition "Cultural dialogue" dedicated to Iranian culture has opened in Yerevan History Museum. The head of Yerevan Municipality Department of Culture Ruben Hovhannisyan and the head of tourism unit Gevorg Orbelyan were present at the opening ceremony.
More than 50 samples related to the 17th-19th centuries, including paintings, carpets, miniatures, national costumes, household and ritual items are presented at the exhibition. The exhibition is open till March 31. It should be noted that within the scope of "Cultural dialogue" exhibitions the ones dedicated to the culture of various countries are organized in Yerevan History Museum.
Information and Public Relations Department
of the City Hall of Yerevan