The Christmas Tree Has Been Decorated With Handmade Toys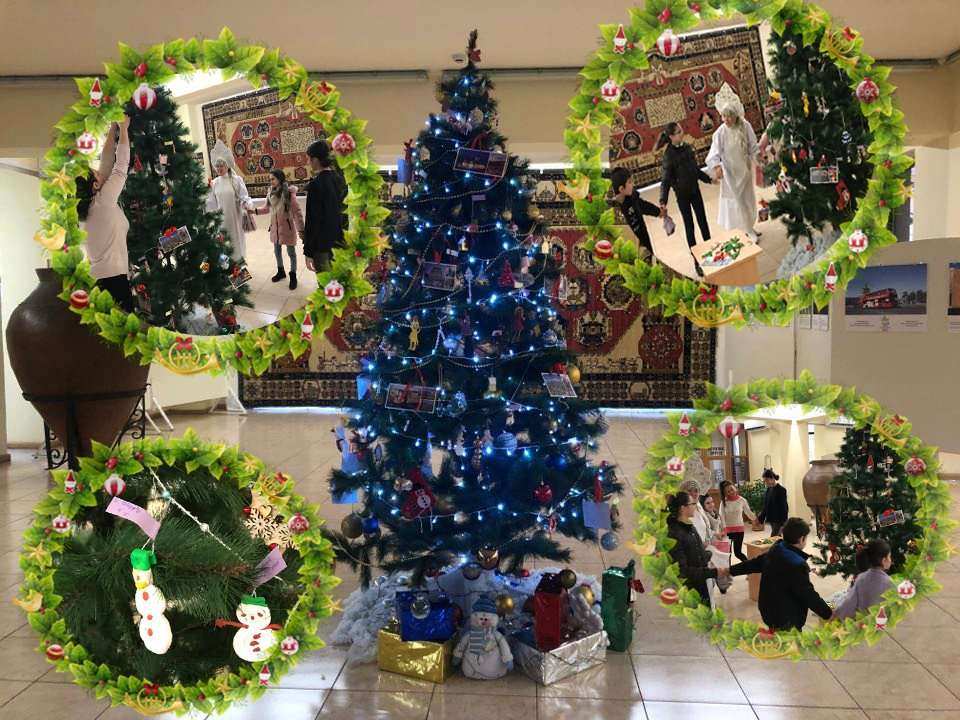 The Christmas tree in the Yerevan History Museum was decorated with handmade toys that were made by young visitors of the museum.
Snow Maiden and the museum staff helped children in the design of the Christmas tree.
A special place among the Christmas tree decorations was given to postcards with the views of Yerevan.