Exhibition Dedicated to the Second Artsakh War at Yerevan History Museum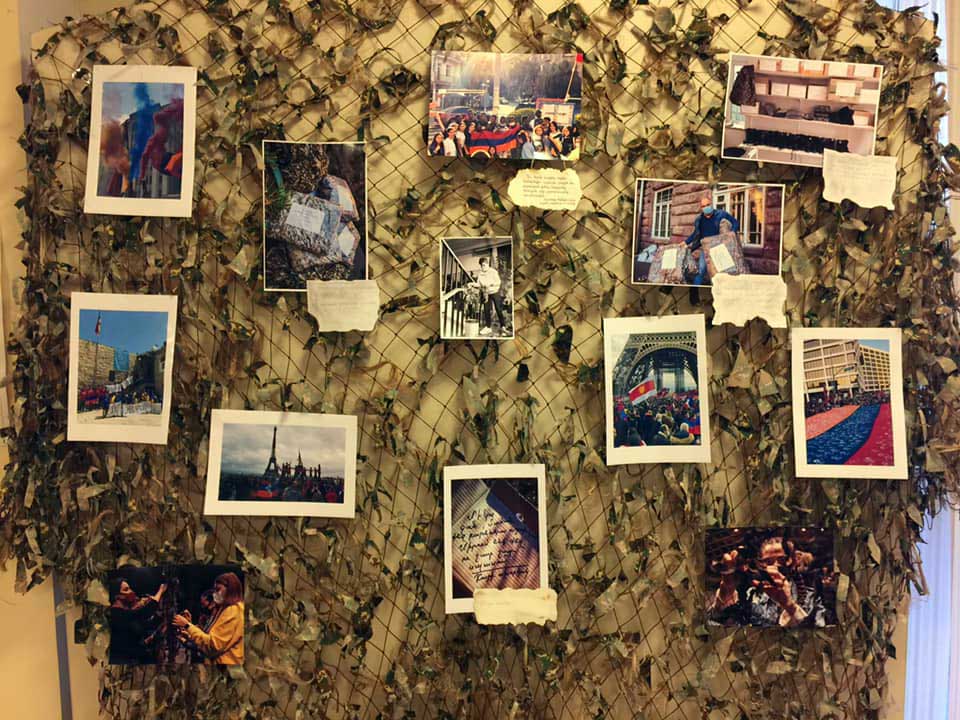 Yerevan History Museum with the participation of the students of Brusov State University initiated the exhibition entitled "44 Days" dedicated to the Second Artsakh War.
The opening ceremony of the exhibition will take place on May 18, 2021, at 20:00.
The exhibition will feature photos, military clothing, relics from the war, etc.
Yerevan History Museum