An exhibition entitled "44 Days" opened at Yerevan History Museum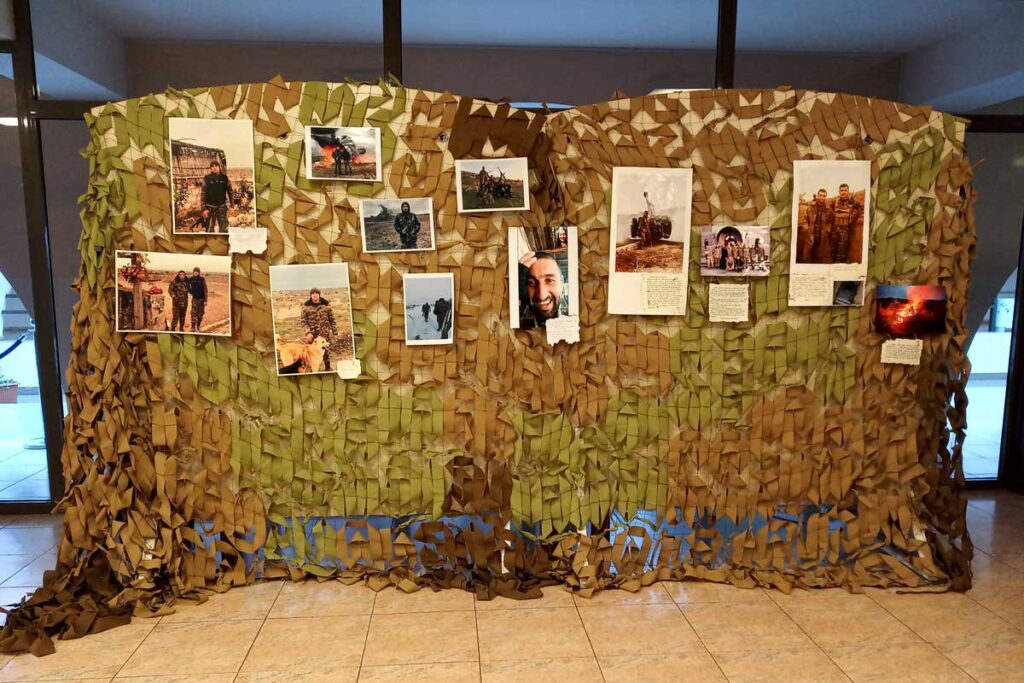 The director of Yerevan History Museum  Armine Sargsyan mentioned that students of Brusov State University had a significant participation in the preparation of the exhibition.

"44 Days" is a "documentary story" about an Armenian hero soldier, big and small feats in homefront, and the Armenian Diaspora "fighting" in the streets and squares of foreign cities.
The exhibition features photos, military clothing, relics from the war, etc.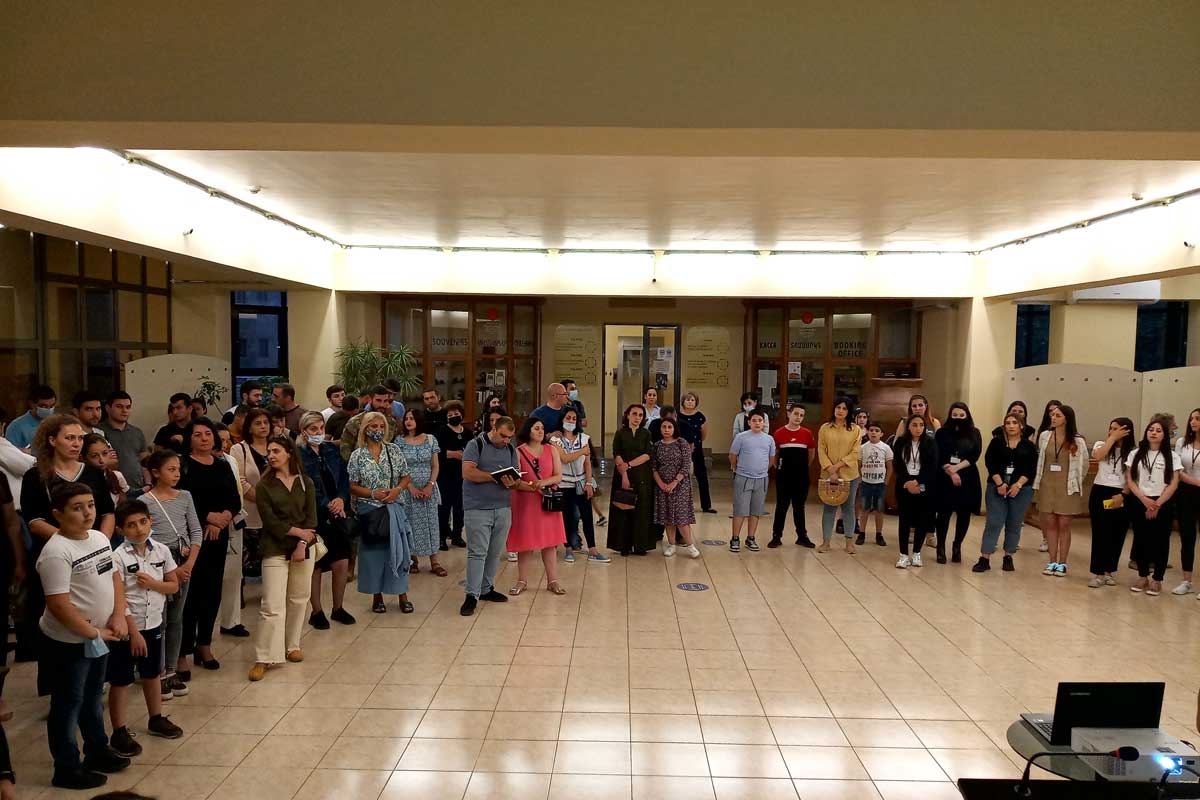 The presented photos are remarkable in that they were taken by the soldiers themselves.
Puppet maker Lusine Santrosyan's symbolic work "Crane", inspired by eponymous work of Komitas, gives a certain mood to the exhibition.