Happy International Children's Day!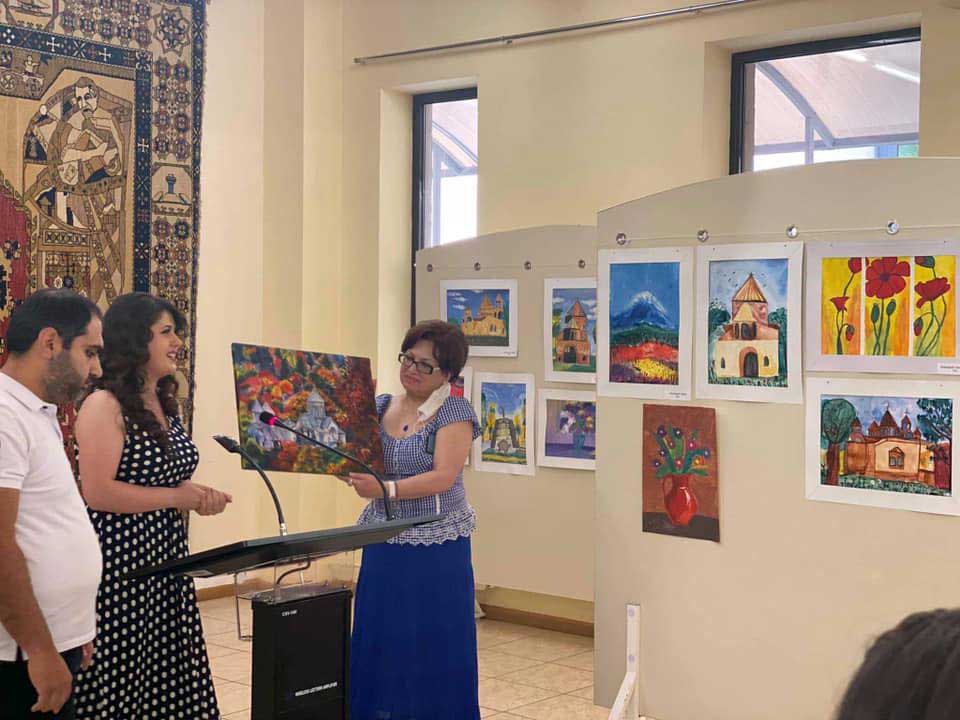 The first day of summer, 1 June, is the International Day for Protection of Children's Rights.
On the occasion of the holiday, thematic exhibition of "Happy Child" development center children entitled "Children for Yerevan" was opened at Yerevan History Museum.
Yerevan History Museum congratulates all the children on this wonderful holiday.
Let all children grow up in a healthy, carefree, happy and peaceful country.
Yerevan History Museum