Yerevan Colors at Yerevan History Museum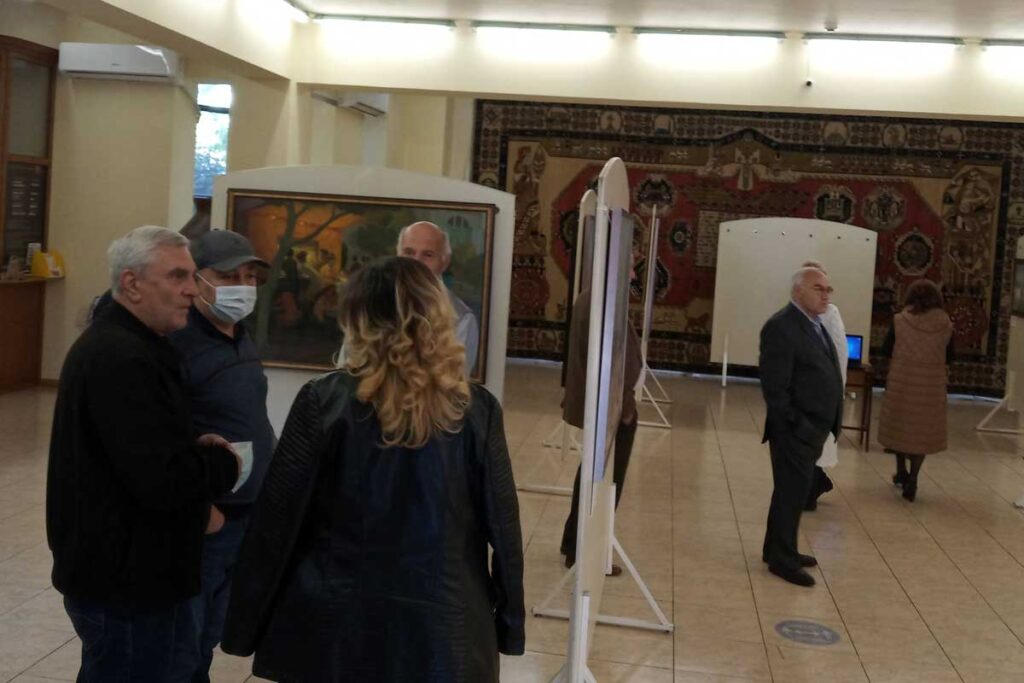 Since October 9, the "Colors and Words to Yerevan" exhibition dedicated to the 2803rd anniversary of Yerevan functions at Yerevan History Museum (Yerevan, Argishti 1/1, Tel .: 010568185).
The works of Martiros Saryan, Panos Terlemezyan, Gabriel Gyurjyan, Sedrak Arakelyan, Hakob Kojoyan, Varditer Karapetyan, Eduard Sargsyan, Levon Tonakanyan, Guros which present a part of the "golden fund" of the museum's paintings, are exhibited. Musical compositions dedicated to Yerevan are performed in the hall.
Look forward to seeing you all.
Yerevan History Museum