Presentation of "Memories of Yerevan" Book Held in Yerevan City Hall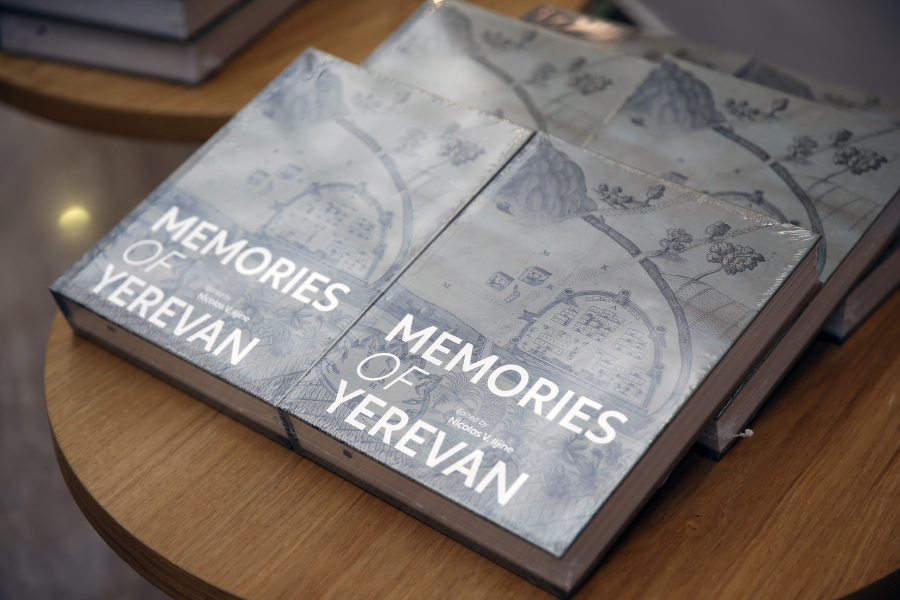 496 pages and 2086 grams: the "Memories of Yerevan" book tells about the centuries-old history, rich legacy and traditions of the capital city. The people united round the initiative to fulfil the project had a historical excurse to the most ancient times of Armenian history, the Urartian period, to be able to present the spirit of Yerevan. The book brought together 20 authors, each of whom is an expert in his field. The presentation of the book was held in Yerevan City Hall. Deputy Mayor Tigran Avinyan greeted the authors and supporters of the project.

As Deputy Mayor Avinyan said, "Memories of Yerevan" is an exclusive book about the city of Yerevan and Armenian culture, art, architecture, musical heritage, traditions, and set of essays collected by Mr.Iljine into one book makes it possible to evaluate Yerevan in a new way. Tigran Avinyan said that he is happy that Yerevan Municipality has joined this initiative leaving another important trace about Yerevan legacy and Armenian cultural heritage. He also stressed that Yerevan Municipality is always open for such initiatives.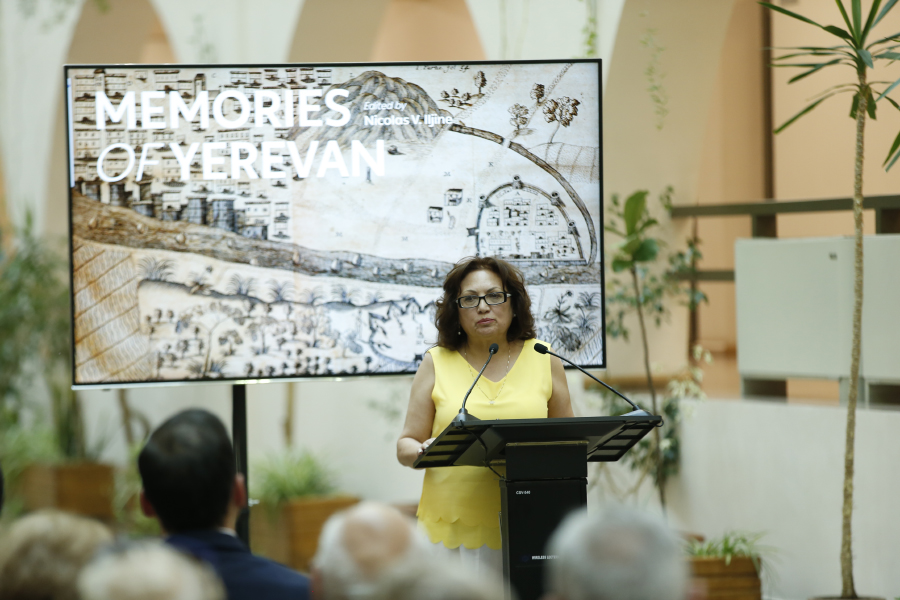 After working on the book for two years, the team of authors state that the project has succeeded. The author of the initiative is Professor Armen Darbinyan, the publisher is Nicolas Iljine, the whole process was coordinated by Erna Revazova, the publication was supported by Yerevan Municipality.

Armen Darbinyan marked, "The book is about love, as Yerevan is a city of love, Yerevan was created and built with love and for love. And all those who contributed to the creation and publication of this book were united with that love and inspired by Yerevan".