"I REMEBER AND DEMAND.REBIRTH"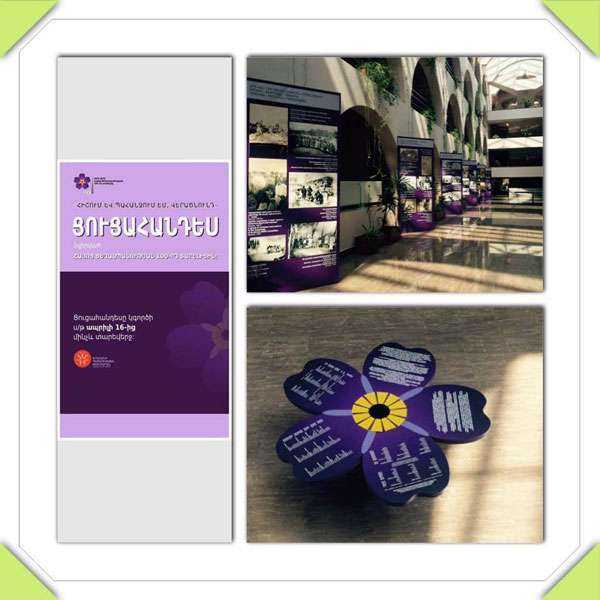 The Municipality of Yerevan and the Yerevan History Museum invite you to be present at the opening event of the exhibition dedicated to the Centennial of the Armenian Genocide and called "I REMEBER AND DEMAND.REBIRTH" which is taking place on April 16 at 19.00 in the foyer of the Municipality of Yerevan.
The exhibition includes rich documental materials reflecting the events of that period, as well as rare samples representing the routine life and activity of Western Armenians, the majority of which is exhibited for the first time. The exhibition is open to public within a year.
Yerevan History Museum