Yerevan History Museum organizes an online quiz-game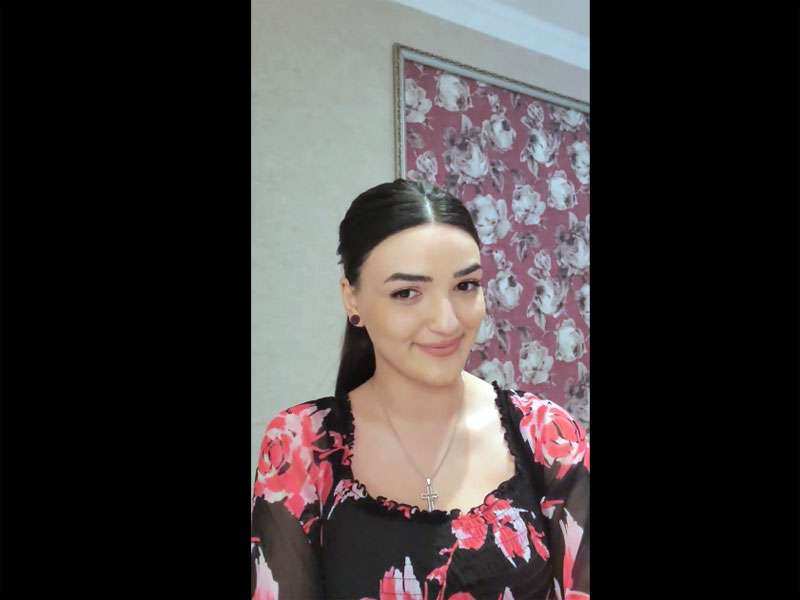 Dear citizens!
Yerevan History Museum informs about upcoming online quiz-game.Unlike the previous quizzes that were held in the museum with its visitors,this one is going to be online taking into account the current coronavirus situation in the country.
The museum staff will post short videos about history of Yerevan either on Museum fb account (https://www.facebook.com/yhm 1931) or on its site (www.yhm.am) for the readers to take part in the quiz.
So the answers to the quiz-game questions can be found in those videos.
High rate participation is welcomed!
Stay safe!
Yerevan History Museum