Videos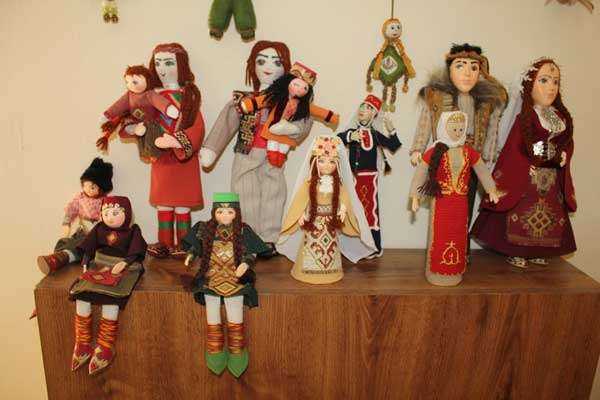 "Author's doll" exhibition dedicated to the international day of Children's Rights Protection opened in Yerevan History Museum on May 20.
The exhibition is the first experience to present author's dolls as a separate and successful direction of the Armenian decorative and applied art which includes various arts such as sculpture, painting, design.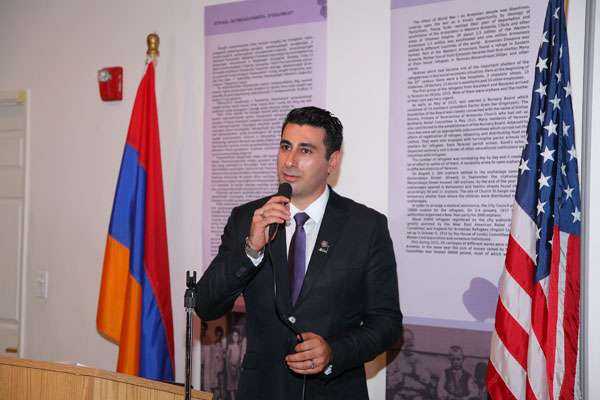 April 19,2015
With archival photos of the Yerevan History Museum
On April 19 the educational and cultural center of Glendale "Narek" jointly with the commission of parents organized a commemoration ceremony and the exhibition of 40 exclusive documentary photo materials brought from the Yerevan History Museum.