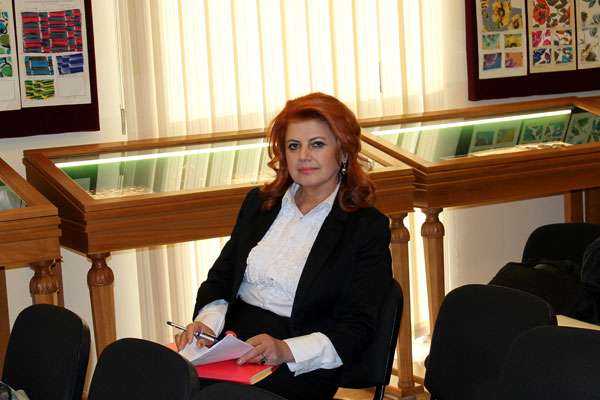 Bishop Hovhannes Shahkhatunyants had his main important role in the study of the history of Yerevan and surrounding provinces during the first half of the 19th century. He was very much involved in social-religious and scientific activities. The works of Shahkhatunyants have an importance of Source Studies and are widely used not only by Armenians, but by foreign authors as well. With its scientific value stands out his "Signature of the Mother Cathedral of Etchmiadzin and Five Provinces of Ararat" research in two volumes published in Etchmiadzin in 1842. By its structure this research reminds us of "Journey to Armenia", the significant work of Mesrop Taghiadyan who was another famous author of the same period. Shahkhatunyants checked all the data and information in above mentioned study of M. Taghiadyan, and made valuable additions.
In his book the author described the nature of Eastern Armenia, the provinces of Ararat, 6 quarters of Yerevan city (Sh'har, Khanlbagh, Kond, Dzoragyugh, Demirbulagh and Norq), the fortress, churches, bridges, the population and nations, etc.
One of the merits of Shahkhatunyants' work is that he clearly described the process of the city's domination from Persian to Russian, which was accompanied by gradual increase of the Armenian description.
Lusine Amirjanyan
Scientific Deputy Director of
Yerevan History Museum